Worktop saver Marble
Ask about the product
Author of the pattern: ©tulup.co.uk Pattern id: #135516047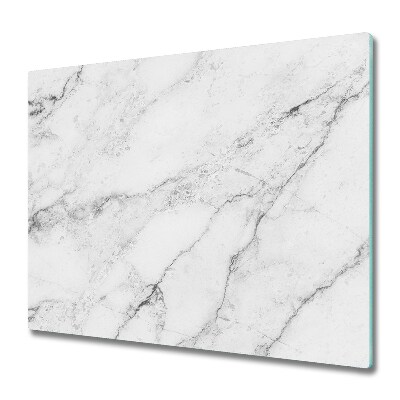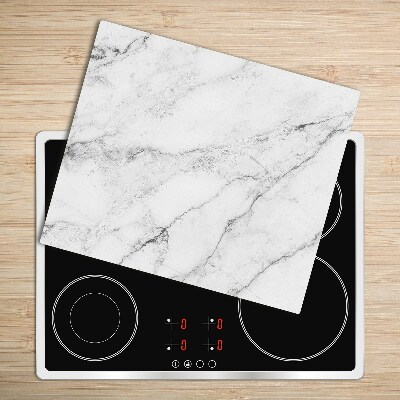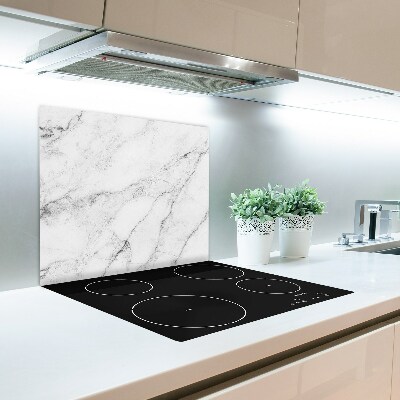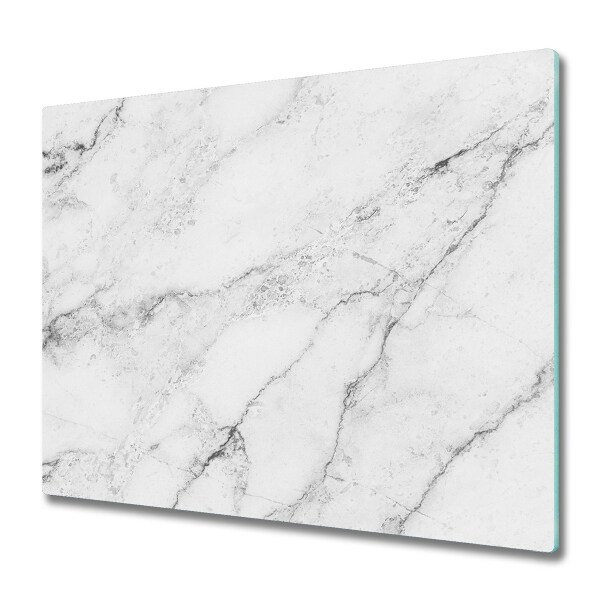 hover your mouse over the photo to enlarge
Order:
Select product parameters:
24x20 in (60x52 cm)
24x20 in (60x52 cm)
24x20 in (2x30x52 cm)
Your order will be shipped on:
Multicolor Marble is an adornment of your kitchen. Made of solid material it is a helpful and unusual innovation. It is perfect for cutting, arranging and serving starters in a special way. It can also be a dish mat. Marble with colorful prints on it, it is a good idea to add something new and fresh as well as make working in the kitchen easier. While arranging the kitchen, one should think about this embellishment because Marble is a great choice in each home arranged unconventionally.