Acrylic print Automatic lighting
Ask about the product
Author of the pattern: ©tulup.co.uk Pattern id: #176732158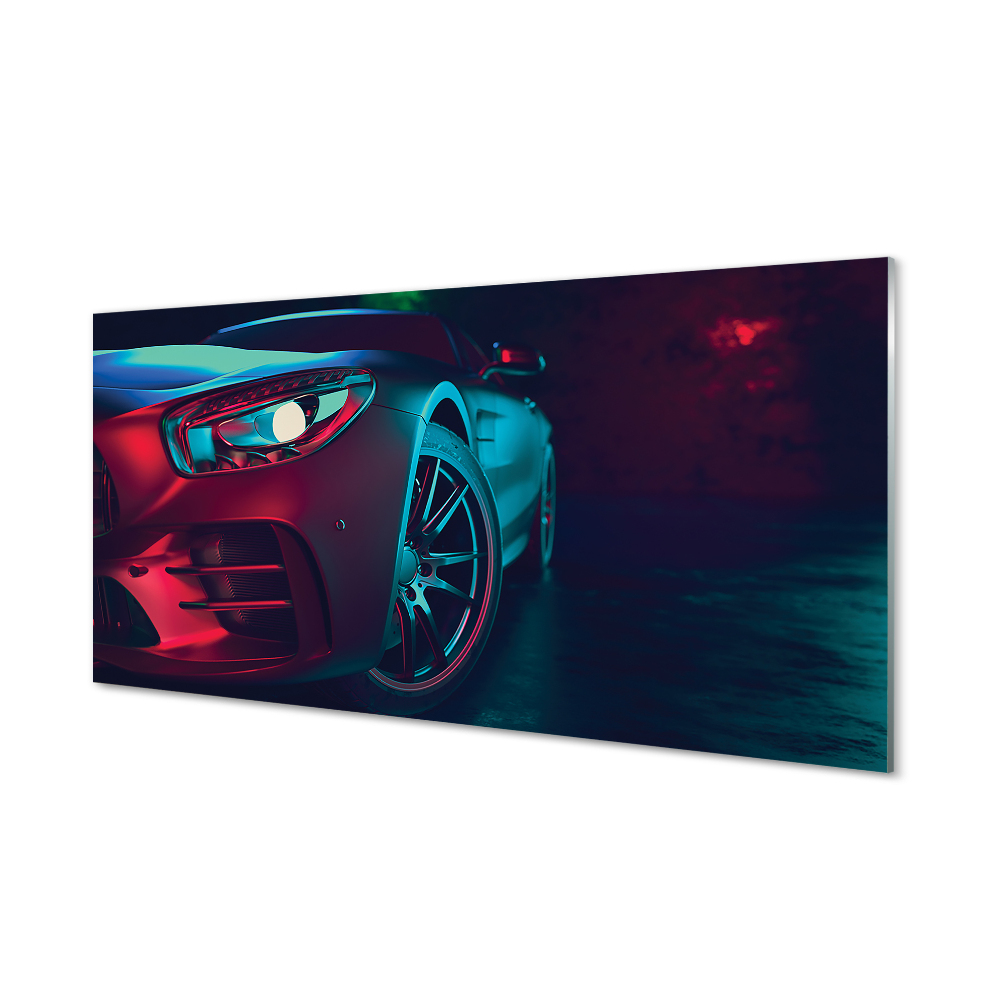 hover your mouse over the photo to enlarge
Pattern: Automatic lighting
Order:
Select product parameters:
40x20 in (100x50 cm)
40x20 in (100x50 cm)
50x20 in (125x50 cm)
48x24 in (120x60 cm)
55x28 in (140x70 cm)
Your order will be shipped on:
We like being original while decorating a flat. Effective individual style will be provided by Automatic lighting. unconventional use of innovative material and technology of printing will result in a tasteful wall decoration. Automatic lighting is an interesting idea to decorate your walls in each room. Made of durable material it can be easily cleaned and stays with its owner for years.
Product gallery: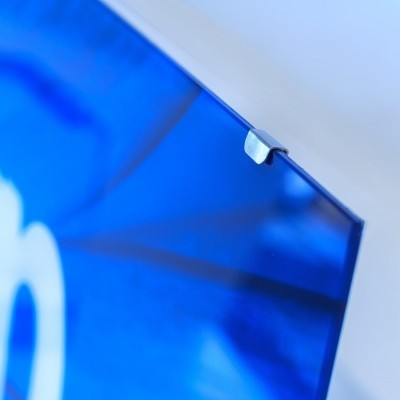 Szkło hartowane o grubości 4mm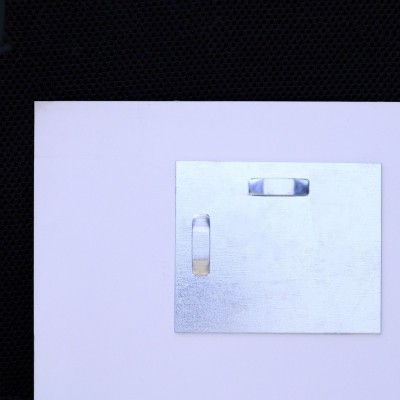 Obraz montowany w opcji z dwoma zawieszkami. Zawieszki naklejone są w dwóch miejscach na obrazie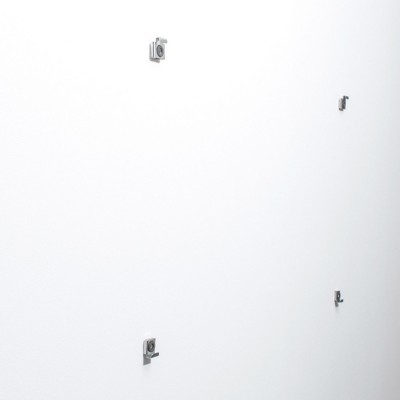 Obraz montowany w opcji z czterema zawieszkami. Zawieszki lustrzane montowane na ścianie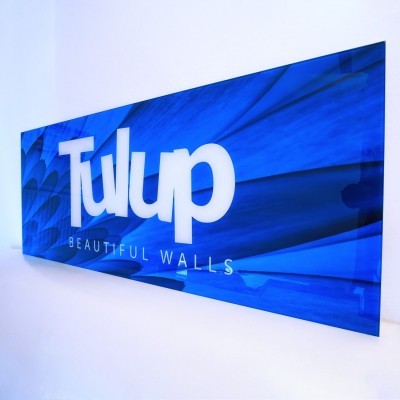 Obraz gotowy do montażu