/
/

Acrylic print Golden card
Acrylic print Golden card
Ask about the product
Author of the pattern: ©tulup.co.uk Pattern id: #100811330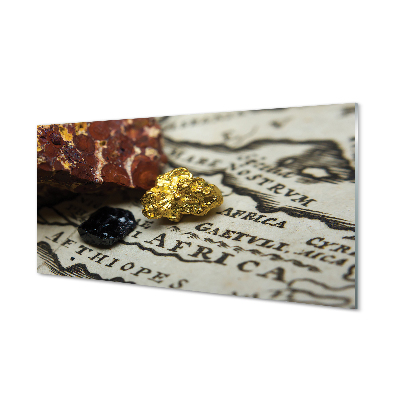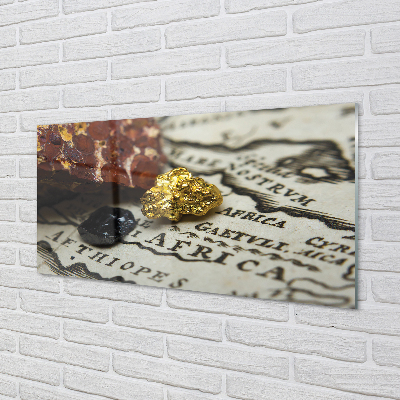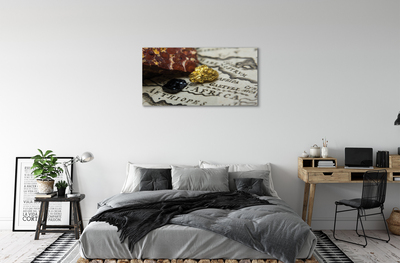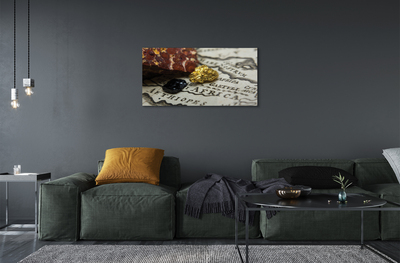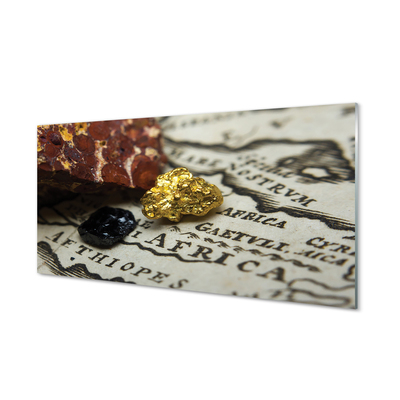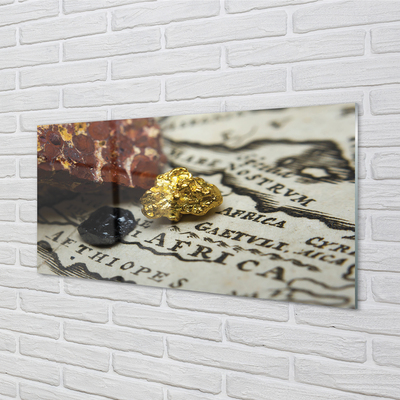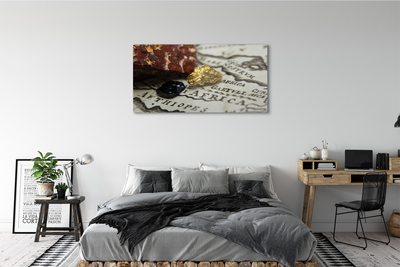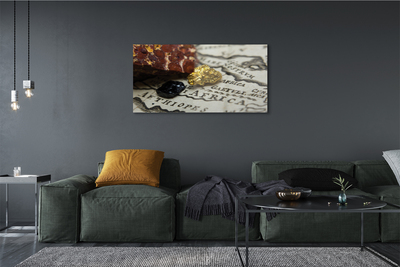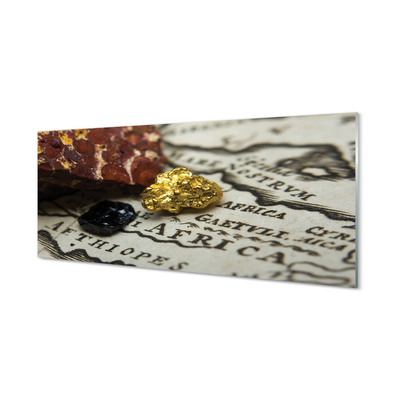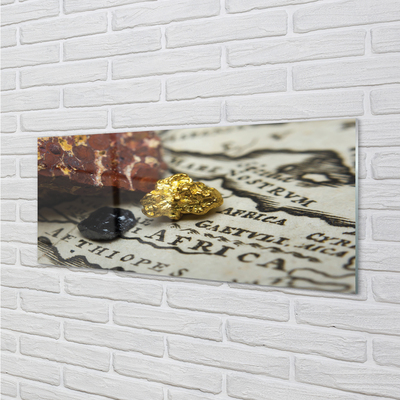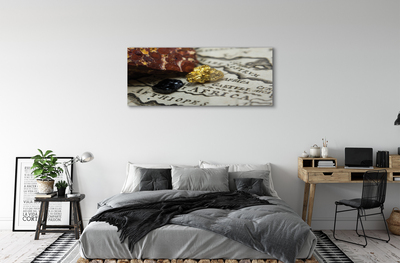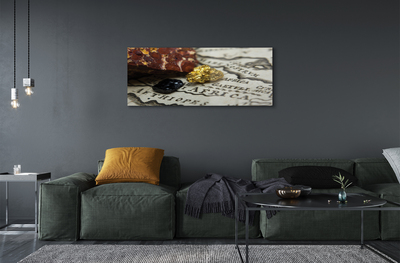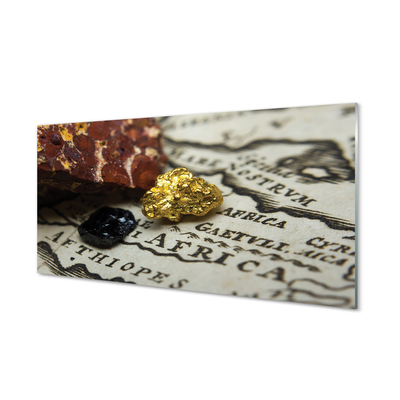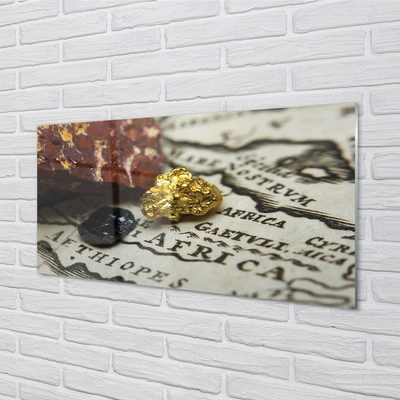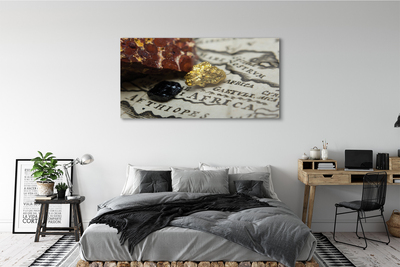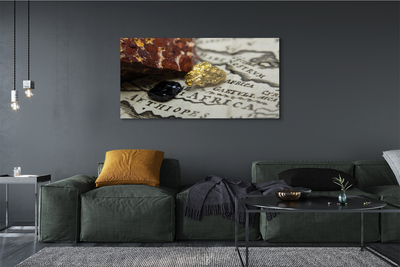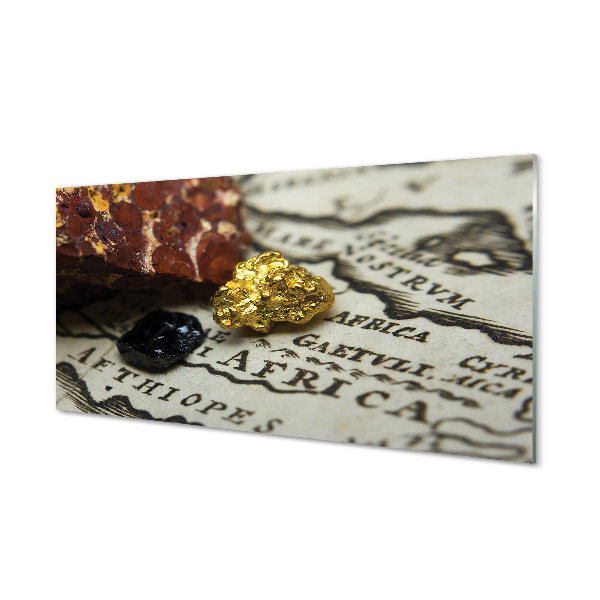 hover your mouse over the photo to enlarge
Order:
Select product parameters:
40x20 in (100x50 cm)
40x20 in (100x50 cm)
50x20 in (125x50 cm)
48x24 in (120x60 cm)
55x28 in (140x70 cm)
Your order will be shipped on:
We like being extraordinary while decorating a flat. Effective originality will be provided by Golden card. progressive use of innovative material and technology of printing will result in an elegant wall decoration. Golden card is a great idea to decorate your walls in each room. Made of solid material it can be simply cleaned and stays with its owner for years.